Well it would seem that the 4th of april means that this new site has been up for 1 whole year.
Have a blog hidden thats kind of a template, while updating all the blogs i forgot about or did not have time for i just happened to glance at the date of it, April-4-2013.






Thats about the time i realised, its been a year already and couldnt let that go without mentioning it atleast once!!
so thanks for an awesome year, thanks to FaTe for the awesome site and thanks to everyone who has used the site!
and here's to another year!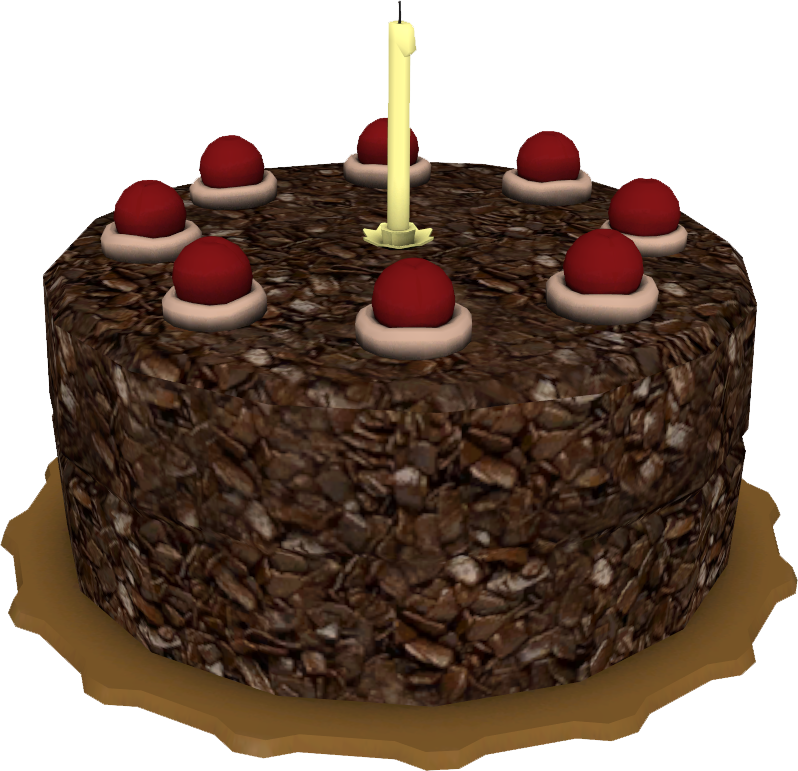 Image resized, click here to see fullsize.
no other cake would do.